Tree Free Sourcing is a leading global sourcing company of tree-free paper products for manufacturers and retailers.
We offer you the ability to source tree-free paper products under your own label.
We acquire direct relationships with accredited sugarcane and bamboo paper manufacturers who produce certified, sustainable tree-free products while following ethics, safety and human resource guidelines. Through our partnerships, we offer high quality, innovative tree-free paper products at competitive market pricing.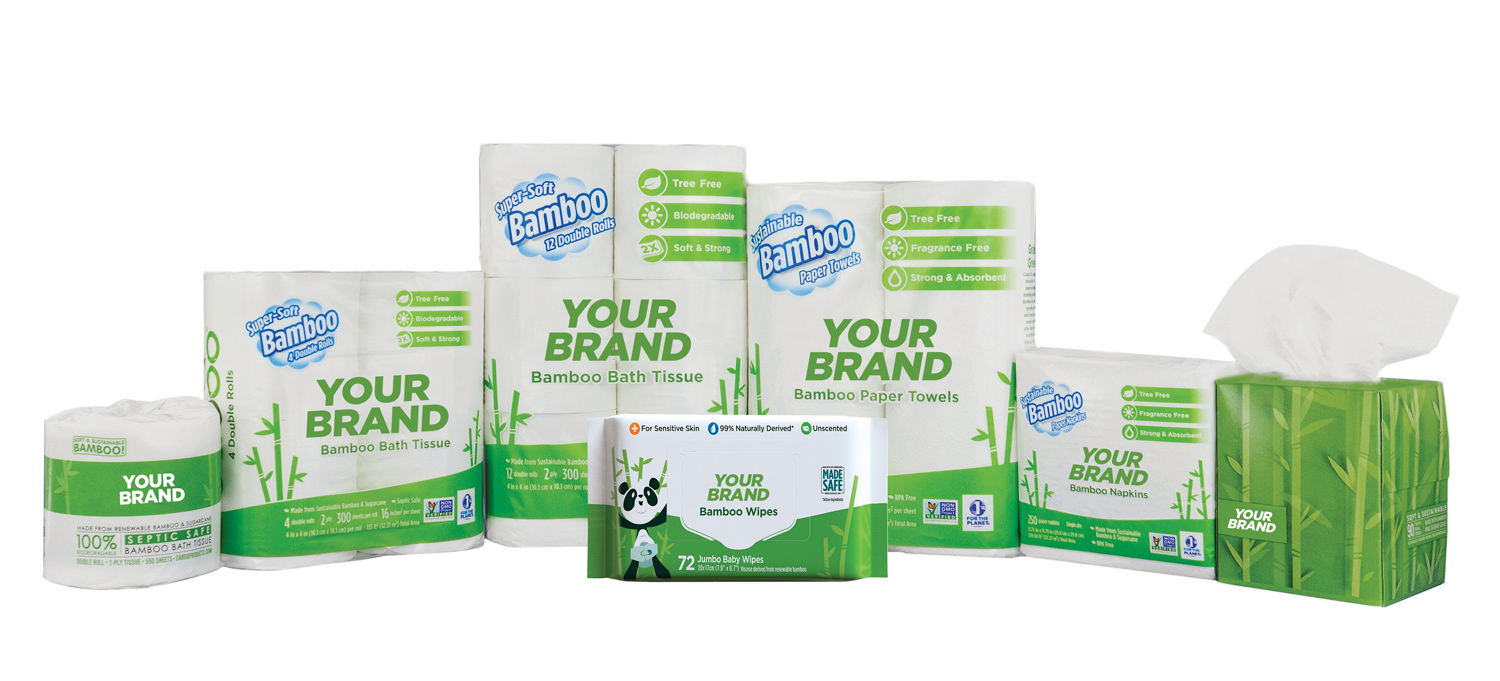 Sourcing
Private Label
Control Label
OEM
Logistics
SUSTAINABILITY
We source paper products made from renewable materials such as bamboo, sugarcane and bamboo/sugarcane blend paper under our tree-free paper products offered. These materials are a sustainable alternative to paper products made from timber and recycled materials. Read more on our sustainability standards.
We believe tree-free products made from rapidly growing sugarcane and bamboo grasses are a sustainable solution to the over consumption of our trees and rapid decline of old growth forests.
CONTACT US
FOR MORE INFORMATION TODAY