The Caboo Brand was founded in 2012 by Albert Addante and Co-Founder Kevin Yu. Caboo is now a leading tree-free brand and has developed into a household name throughout North America being listed into many key retailers such as Whole Foods, Wegmans, and Natural Grocers.
As the brand grew we developed partnerships with the largest pulp producers in Asia along with their accredited cooperating converting and finishing factories. As we grew new brand partnerships our volumes increased which gave us access to the lowest manufacturing costs. Along with this we were able to push innovation with our factory partners and improve quality. Tree Free Sourcing enables us to share our innovations and costs with other private label brands who wish to enter the Tree Free Market.
Albert and Kevin are relationship-based partners who enjoy working with brands who truly wish to make a difference in bringing a sustainable option to consumers.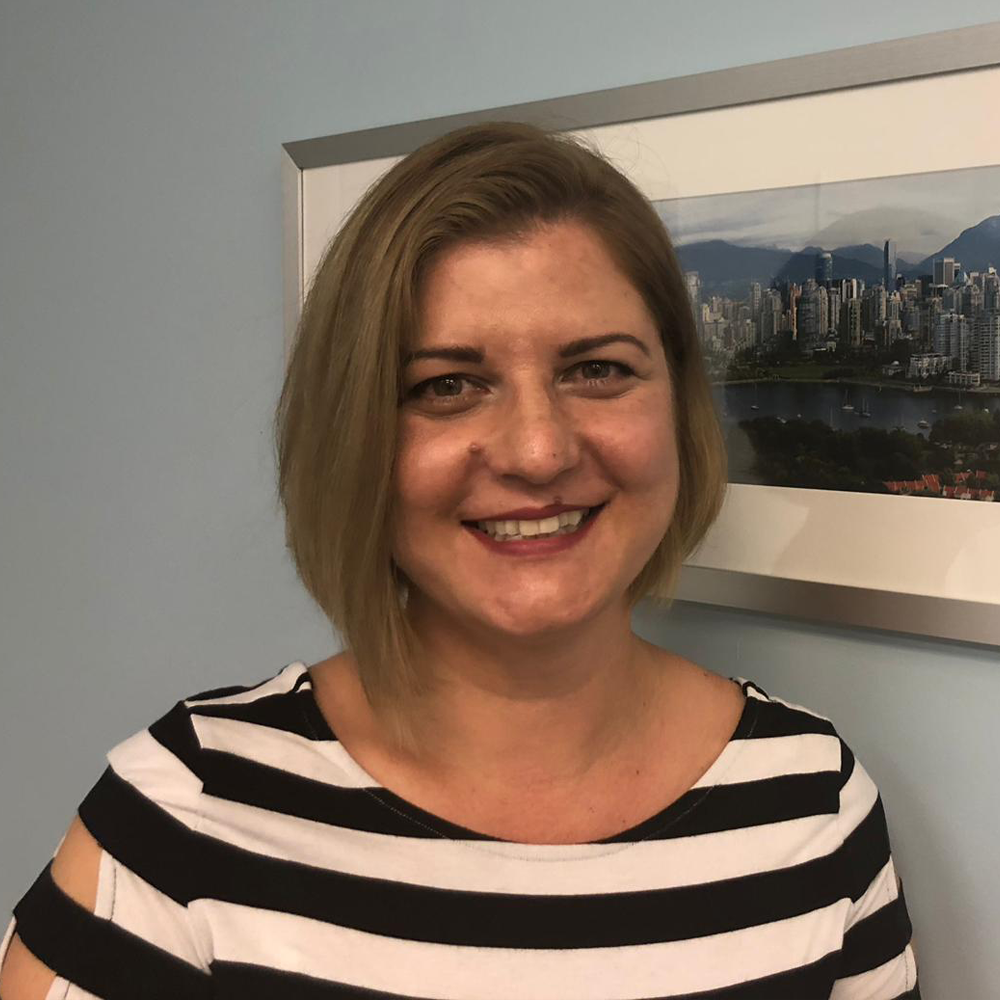 Sandra Stephan has been working for Tree Free Sourcing since 2014. She facilitates quoting, production orders, ocean freight, customs and inland logistics to our partner brands.
Sandra processes hundreds of containers per year, along with many customers who rely on us for getting their products right to their door. Sandra works in our Vancouver-based office.
Tree Free Sourcing is a leading global sourcing company of tree-free paper products for private label. We offer the unique advantage to our customers through our direct relationships with accredited tree-free paper manufacturers.
Our partners produce certified, high-quality sustainable tree-free products while following ethics, safety and human resource guidelines. Our customer focused approach works towards ensuring our products and services meet the specific needs of our customers.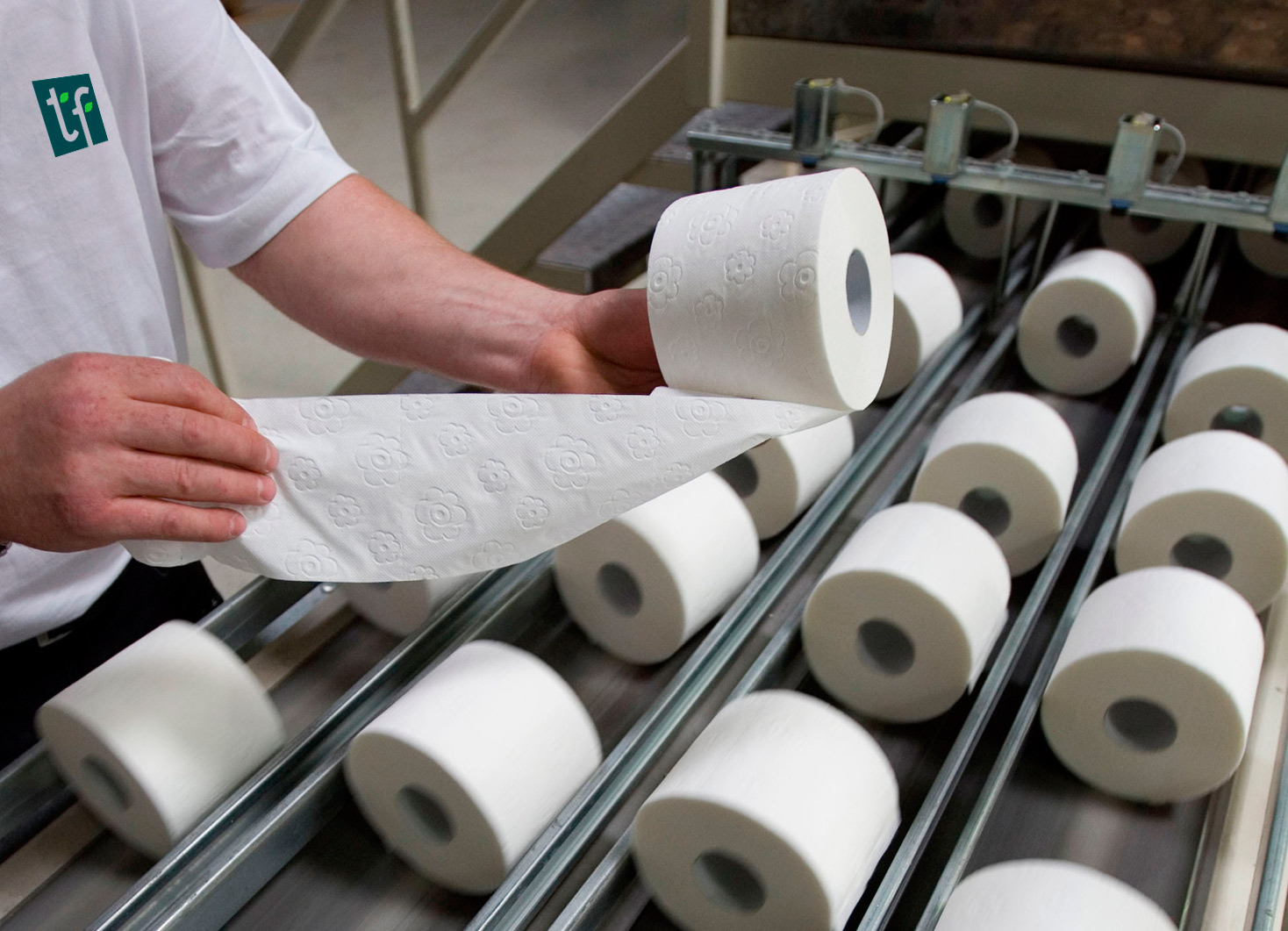 Our Mission:
Provide high quality tree free products and customer service at competitive market prices.
Provide custom product and services to meet the specific needs of each customer.
Employ the highest standards of environmental stewardship and sustainable practices.
Continual research and development in providing sustainable and innovative products to meet today's consumer needs.
Find more detailed information on our sustainability standards.
Our Services:
Sourcing
Private Label
Control Label
OEM
Logistics